Contact Us
We're here to answer any questions and help you plan your next big adventure or special event.
WE'D LOVE TO HEAR FROM YOU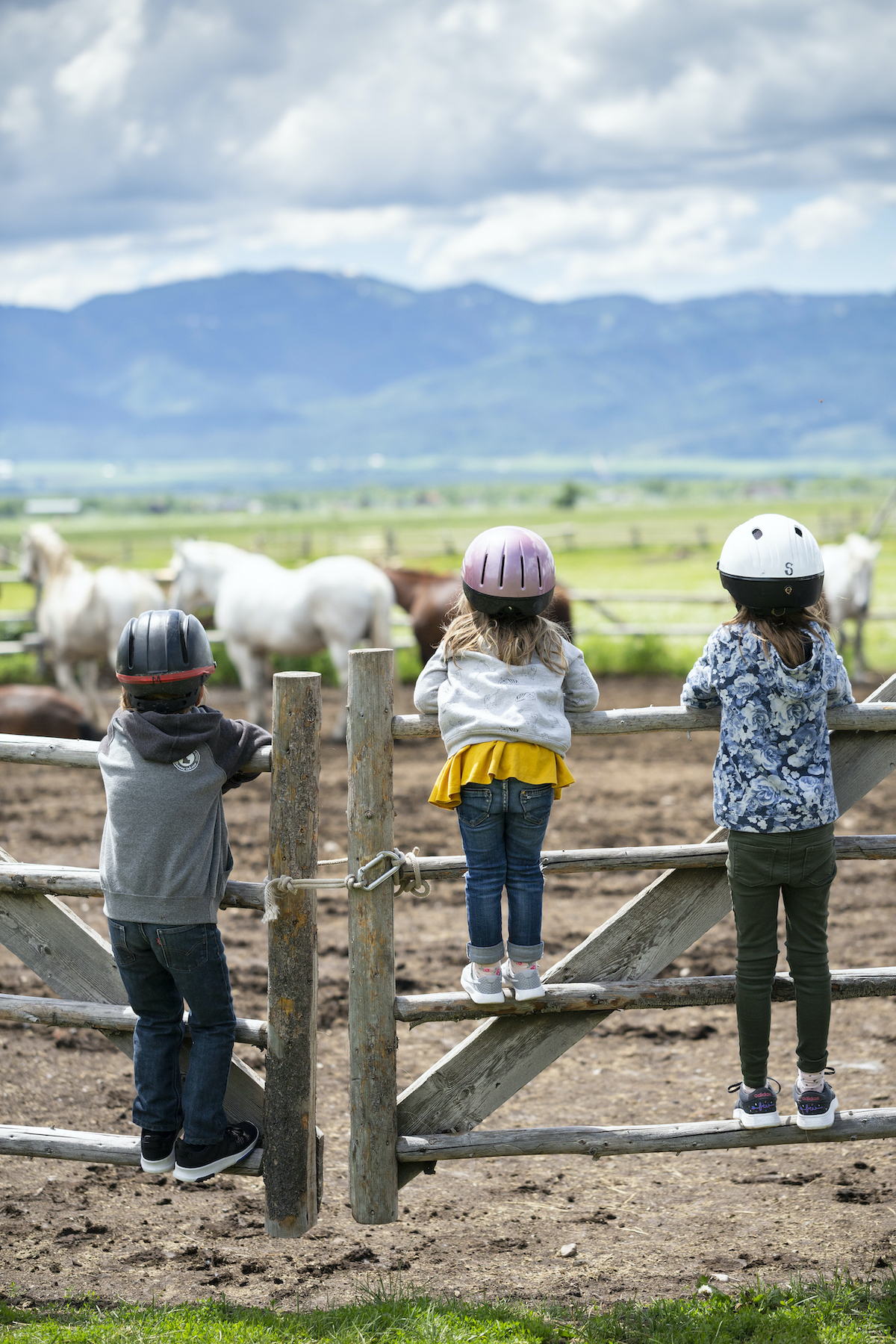 1300 East, 6000 South
Victor, Idaho
(208) 787-5466
Linn Canyon Ranch Victor Idaho
Linn Canyon Ranch
Trail Rides
From mid-June through September
Weather dependent
Dining
Year-round, by reservation only.  
Lodging
Our luxury tents are available through the summer.
The timber frame cabin is available year-round.
Weddings and Events
Year-round
We're still rolling out our new online booking tool so, if you don't find the availability you're looking for, please call us: 208-787-5466